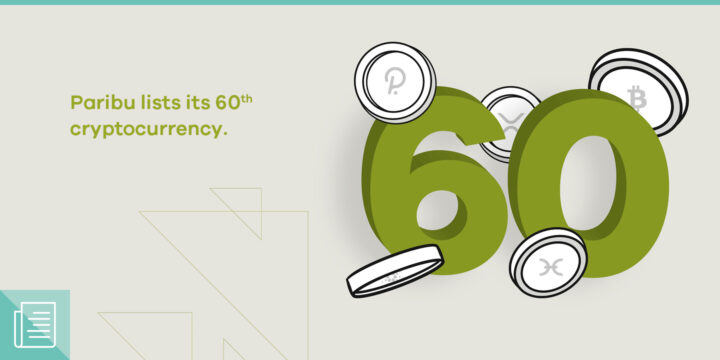 Paribu, Turkey's biggest cryptocurrency trading platform, adds Shiba Inu to its portfolio listing its 60thcryptocurrency. Having recently expanded its portfolio to encompass 50 cryptocurrencies with the addition of Fenerbahce Token, Paribu has now 60 cryptocurrencies being traded in its market, with the recent addition of Shiba Inu.
Paribu, which offers a fast, easy and secure cryptocurrency transaction service with approximately 5 million users and a daily trading volume of 600 million dollars, continues to expands its portfolio of traded cryptocurrencies, with Shiba Inu being the latest addition.
The fan tokens of Fenerbahçe, Galatasaray, Trabzonspor, Manchester City, Paris Saint-Germain, Juventus, Barcelona, Milan, Inter, Roma, and Atletico Madrid clubs are traded on Paribu's marketplace, which also includes the most famous cryptocurrencies such as Bitcoin and Ethereum.
Wanting to offer users the largest possible assortment of cryptocurrencies available on the market, Paribu will continue to expand its portfolio, only after performing due diligence on new currencies.
Bu içerik en son 26 October 2022 tarihinde güncellenmiştir.