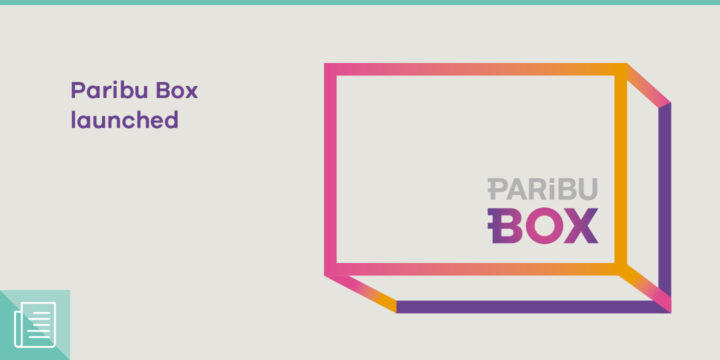 Paribu's new tab on the market screen, Paribu Box, is now open for transaction. ALICE AND TLM will be the first tokens to be listed on the Box tab.
After TRY, USDT, and Fan tabs, the Box that will list the cryptoassets belonging to the projects called "Early stage projects" is open for transaction as of today. Created after strong requests from the users, this tab allows access to and transaction for more cryptocurrencies with Paribu's assurance.
What's listed on Paribu Box
The Box market will initially list Metaverse products such as ALICE and TLM, and include "early stage projects" in different areas in the future.
Please follow Paribu's official social media accounts for announcements on the cryptoassets to be listed.
Get more information about Paribu Box here.