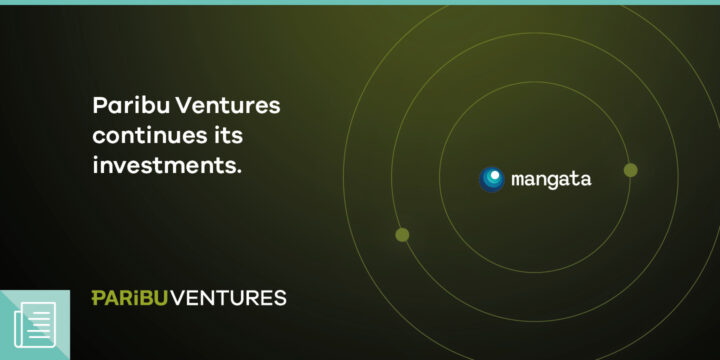 Paribu Ventures, founded by Paribu to make investments in innovation and innovation-driven ecosystem projects, primarily focusing on blockchain based platforms, invested in Mangata, a next generation decentralized exchange market platform after making investments in Float Capital and Angelic.
Slovakia-based exchange platform Mangata, which allows for trading tokens from all ecosystems through a single platform, has collected investments by $4,2 million with a $60 million valuation during the new investment phase. In addition to Paribu Ventures, many investors such as Altonomy, Polychain, IOSG Ventures, TRGC, Signum Capital, Infinity Ventures Crypto, Figment, ZMT Capital, and AngelDAO participated in the investment phase.
The biggest problem of decentralized exchange platforms: MEV attacks
According to 2020 and 2021 figures, decentralized exchange platform users have suffered from financial losses by $902 million due to MEV attacks. This was due to the fact that the ill-intentioned miner or validator on the network excludes the transactions within the blocks produced or places them at the end of the queue in line with their own interests. Due to this tactic, the price is manipulated by getting in the queue before the user during a transaction and the user pays a higher price for the same transaction.
Mangata will use the investments received in order to develop and publish a protocol to create a solution for these MEV (Miner Extractable Value) attacks. Having recently gone live in Kusama network of Polkadot and currently carrying on their operations with a team consisting of 16 team members, Mangata plans to find a solution with this new protocol developed not only on Polkadot, but also in Ethereum blockchain. Mangata aims to migrate its decentralized exchange platform to Polkadot mainnet and grow at a faster rate by a token supply to be introduced during the final quarter this year.
For more detailed information about Mangata, please click here.
Bu içerik en son 26 October 2022 tarihinde güncellenmiştir.