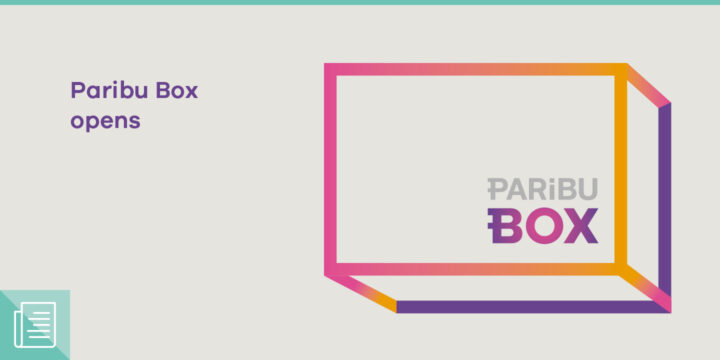 Paribu introduces a novelty for the market screen: the Box. User can now make transactions on the Box tab in addition to the TRY, USDT and Fan tabs in the mobile and web apps.
What is Box?
The Box was designed for the trading of cryptoassets for projects that are still in the early stages of the development process, for which it is too early or impossible to predict whether it will fulfill its final product promises, but which can still be called promising as an "early stage project" designed to solve issues or improve structures.
Strong requests from our users led us to launch the Box tab.
What's different about the Box?
Paribu's cryptocurrency listing criteria are divided into 18 main and 56 sub-categories. By extension, it analyzes the said project's development quality and continuity, accessibility by its community, inclusiveness of the goal of generating solutions to an issue, market depth, security assessment, economy, development card and many other features.
The criteria in Paribu's main list are not an achievable benchmark for the projects that are still in the early stage of development. At this point, Paribu launches the Box tab as a new market that will allow trading of cryptoassets belonging to some of the early stage projects for its users.
Cons and Pros
The Box enables access to and transactions for the cryptoassets belonging to the early stage projects in the ecosystem with Paribu's assurance. However, Paribu may unilaterally terminate trading if,as in the main the list, there is lack of development or continuity among the projects with cryptocurrency listed under the Box tab.
The projects involved in the listed currencies are included in the Paribu market once they develop and grow. However, the cryptocurrencies are delisted in the contrary case.
Users may transfer the cryptocurrencies delisted by Paribu to different platforms that they are traded or their own wallets.
The Box market will be open to trading on December 10, 2021 along with Metaverse products. The project products other than Metaverse will be listed on the Box in the future.