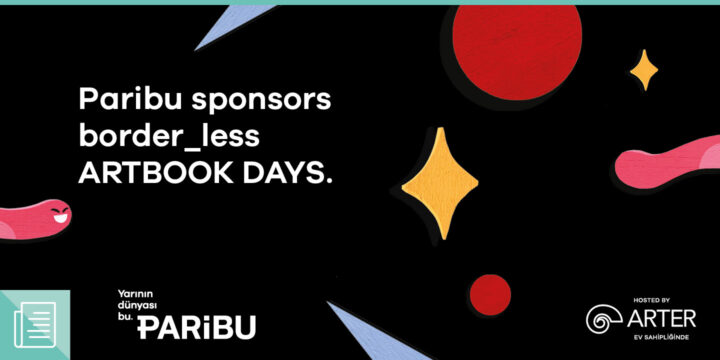 Carrying out sustainable activities on culture & art, Paribu was among the sponsors of border_less ARTBOOK DAYS, whose 4th edition will be organized this year.
Aiming for creating a common space through book creations by bringing together museums, galleries, organizations, and institutes that publish in collaboration with publishing artists and initiatives who work on text-based content, border_less ARTBOOK DAYS will be organized hosted by Arter this year. 26 artists, 12 initiatives, and 15 art institutes from 9 different countries around the world will meet the art fans during the event.
Yasin Oral, the CEO of Paribu, said the following about the collaboration: "Since our foundation, we absolutely find it meaningful to support culture and art as well as taking responsibility about culture and art. With this approach, we are proud of being listed among the sponsors of border_less ARTBOOK DAYS, aiming for developing relationships between talented artists and relevant institutions and organizations."
border_less ARTBOOK DAYS, which will be organized between May 12th and May 15th, will be free for all visitors. For detailed information about the event, please visit the platform's official website.
Bu içerik en son 2 November 2022 tarihinde güncellenmiştir.