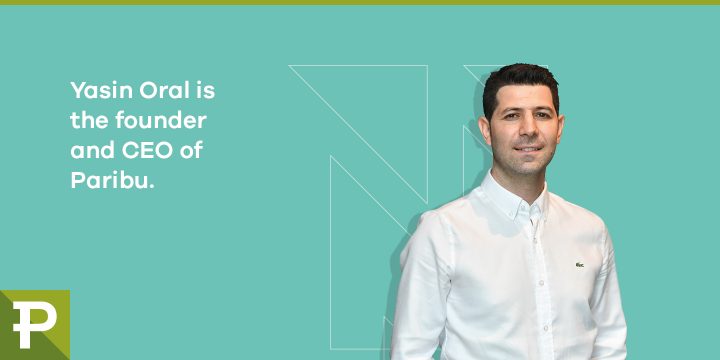 Born in Ankara in 1985, Yasin Oral started engaging in software development during his high school years. As early as 2001, while he was a high school student, he participated in a contest of TÜBİTAK (The Scientific and Technological Research Council of Turkey) and supported the TÜBİTAK website developments from outside.
During his university years, he created a website for the transport sector and in a short period of time, it became the only platform to ensure coordination among transporters.
He graduated from Gazi University Faculty of Economics and Administrative Sciences in 2009 and in 2010 he launched the first online publishing house in Turkey: matbuu.com.
Alongside these enterprises, he started to provide service to more than 250 thousand users by creating range of distance calculation and route planning projects. He founded Biletgo, an online ticket sales platform, in 2015.
In the same year, he laid the groundwork for Paribu. Paribu was founded in 2016 and was launched on February 14, 2017.
Oral, the current CEO of Paribu, is a member of the Executive Board of Blockchain Turkey Platform and The Young Businessmen Association of Turkey.
Bu içerik en son 26 October 2022 tarihinde güncellenmiştir.