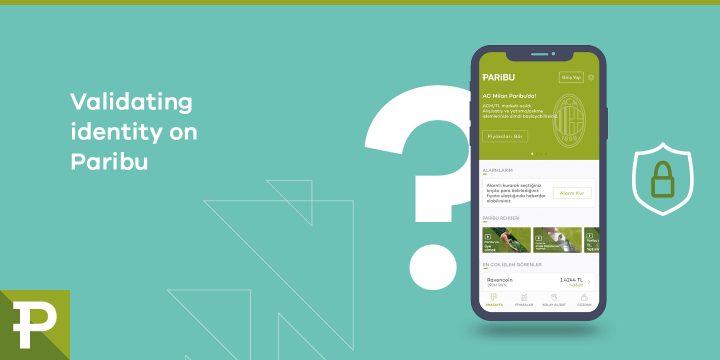 It is a matter of seconds to validate your identity on Paribu.
Just follow the steps below:
Step 1: Go to the "Settings" section.
Step 2: Click on "Identity Verification".
Step 3: Enter the required information.
Step 4: Complete your identity verification by clicking on "Save my Details".
Bu içerik en son 26 October 2022 tarihinde güncellenmiştir.