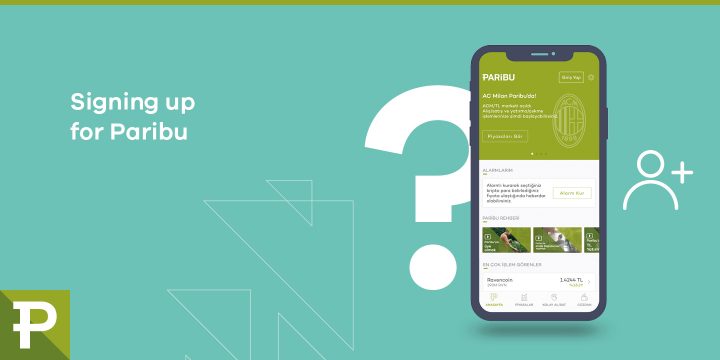 It is a matter of seconds to sign up for Paribu.
Just follow the steps below:
Step 1: Download Paribu from App Store or Google Play.
Step 2: Click on "Sign Up".
Step 3: Enter your full name, mobile phone number, and e-mail address.
Step 4: Choose your password.
Step 5: Read the agreements and confirm if you agree.
Step 6: Click on "Create My Account".
Step 7: Enter the verification code sent to your mobile phone.
Step 8: Click on "Complete Signing Up".
Step 9: Complete the process by clicking on the button "Verify My E-Mail Address" in the e-mail sent to you.
Bu içerik en son 26 October 2022 tarihinde güncellenmiştir.