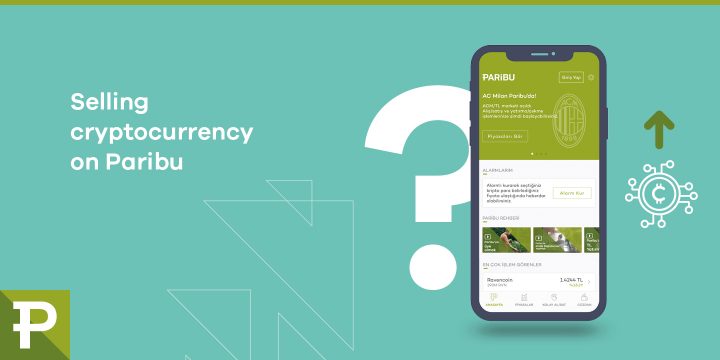 It is a matter of seconds to sell cryptocurrencies on Paribu.
Just follow the steps below:
Step 1: Click on the "Buy/Sell Easily" option.
Step 2: Click on the "Sell" button to sell the cryptocurrency of your choice.
Step 3: Enter the amount of cryptocurrency you wish to sell.
Step 4: Click on "Sell" button.
Bu içerik en son 26 October 2022 tarihinde güncellenmiştir.