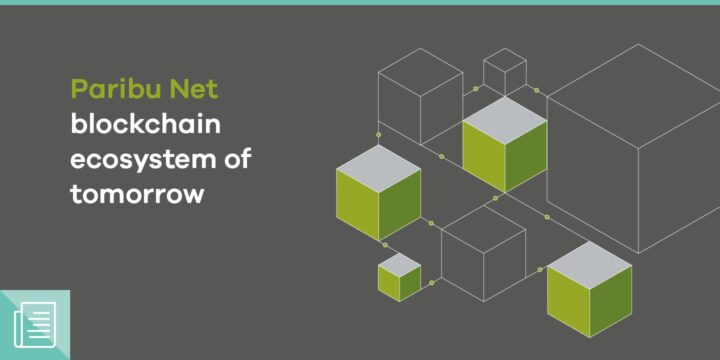 Paribu implemented Paribu Net, a project aiming to position the company not only as a cryptocurrency trading platform, but as a technology company.
Paribu Net, which allows our 5 million users to become part of the ecosystem and develop smart contracts and applications freely, is the first independent blockchain project in Turkey.
What does Paribu Net offer?
Paribu Net was created by analyzing the problems encountered in blockchain networks. It has been designed as a fast, scalable, secure, resilient, and low-cost public blockchain network.
Anyone who would like to take part in the blockchain ecosystem of tomorrow will be able to join this network.
What is Paribu Coin?
Paribu Coin (PRB) is the native coin of the Paribu Net network.
PRB allows users to perform all the smart contract transactions and pay transfer fees on the network. Participants of the network can act as validators thanks to the staking feature.
After the launch of the Paribu Net mainnet, the pre-sale of PRB will start, and the staking mechanism will become operational.
For detailed information about Paribu Net, you can visit the website.
Bu içerik en son 26 October 2022 tarihinde güncellenmiştir.