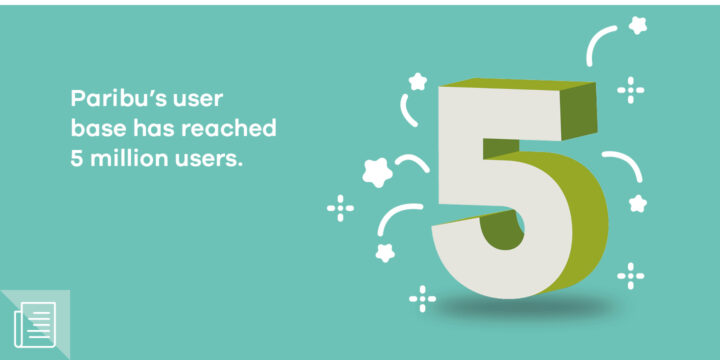 Having started with just around 1.5 million users at the beginning of 2021, Paribu bids farewell to the year with around 5 million users.
In addition to an increase in the number of users, the daily trading volume has also increased by 15% as compared to the previous year and reached around $500 million.
Offering fast, easy, and secure trading services to its users, Paribu has launched various new projects during the year. It founded a subsidiary, Stoken to develop products intended to contribute to blockchain ecosystem.
Under Stoken, Paribu first launched Fenerbahçe Token in collaboration with Fenerbahçe SK, then created Turkish lira-backed TRYC coin and launched into the market.
Paribu Box crypto market, which is intended to serve as a launchpad to list tokens of various projects at "an early phase", including Metaverse projects in particular, was launched.
The number of cryptocurrencies listed has been increased to 75 and more listing is on the way by the end of the year.
In addition to being Turkey's leading cryptocurrency trading platform, Paribu will continue to carry out its operations during 2022 as a tech company developing products for the ecosystem.
Bu içerik en son 26 October 2022 tarihinde güncellenmiştir.