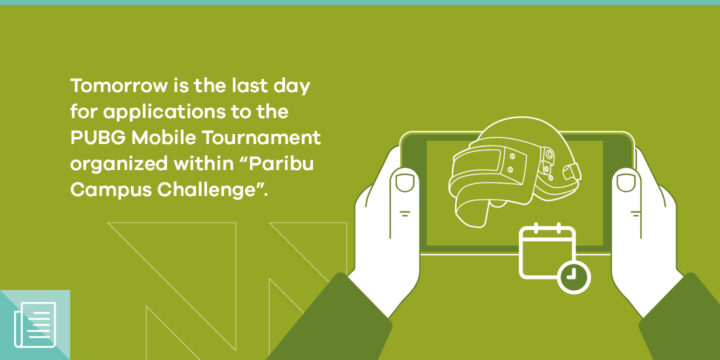 Paribu, the leading cryptocurrency platform in Turkey, organizes a PUBG Mobile Tournament among universities. Tomorrow is the last day for applications to the PUBG Mobile Tournament, the first tournament of "Paribu Campus Challenge".
Applications will be closed tomorrow for the PUBG Mobile Tournament organized with the cooperation of Paribu and Gaming in Turkey. In the tournament exclusive to university students, 128 teams and 512 players will compete to be the finalists by passing the eliminations with their teams of 4 players.
In the tournament, every player to participate and complete all matches will receive TRY 10 on their Paribu account. Moreover, the first team will be awarded TRY 6,000, the second team TRY 4,000, the third team TRY 3,000 and the fourth team TRY 2,000 worth Bitcoin.
For the details of the contest and application, please visit: https://www.gaminginturkey.com/esports/paribu-pubgm-turnuvasi/