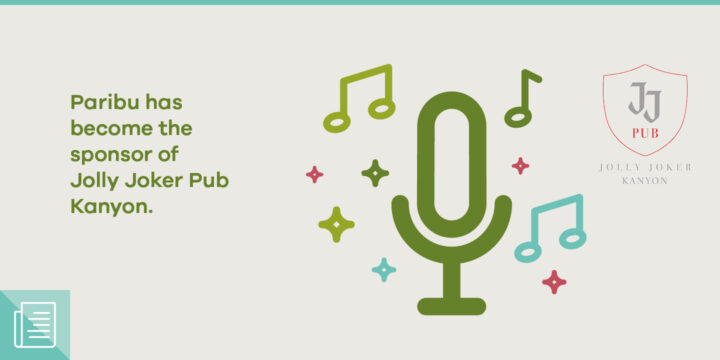 Adding a new one to its ongoing support for the arts, Paribu has sponsored Jolly Joker Pub Kanyon, which brings new-generation artists together with the audience.
Since 2008, Jolly Joker has been making contemporary music and entertainment accessible, and Jolly Joker's venue located in Kanyon stands out from its other branches as an alternative stage that supports young artists in particular. All performances are free of charge at the venue, which Paribu sponsors to help alternative art meet more people.
In addition to musicians such as American singer and songwriter Maya Azucena, Özge Fışkın and Fikri Karayel, who are some of the leading names of alternative music, groups such as "Tuz Biber Stand Up", which was formed to support comedy culture in Turkey, also take the stage at Jolly Joker Pub Kanyon.
You can find the monthly event calendar of JJ Pub in Kanyon on the official website. There is an event almost every day of the week!
Bu içerik en son 2 May 2023 tarihinde güncellenmiştir.