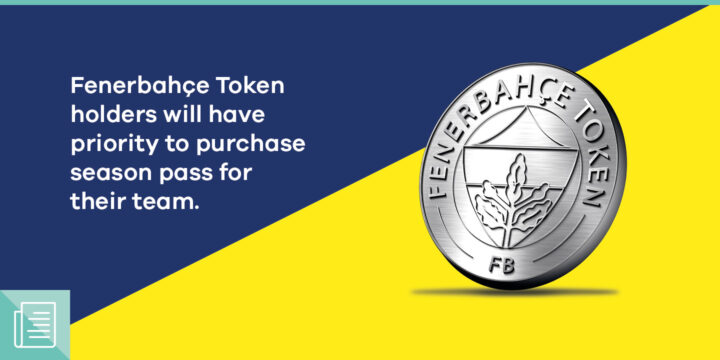 Fenerbahçe Token, a collaboration between Paribu and Fenerbahçe FC, continues to offer exclusive privileges to token holders.
Issued as a 'utility token', Fenerbahçe Token offers its fans privileges such as having a say in voting and participating in special events and meetings with the team and athletes. Before the new season, Fenerbahçe Token holders are given priority in the pre-sale of the season tickets.
200 people among the token holders who have submitted a request for season pass pre-sale will benefit from this event which will take place on the FBSK app on June 15th, 2022.
What are the eligibility criteria?
Fenerbahçe Token holders must have an active Fenerbahçe Token wallet on the FBSK mobile application and have at least 200 Fenerbahçe Tokens. Fans who meet these conditions can submit their season ticket requests from the "Benefits" section on the application on Wednesday, June 15, 2022.
Detailed information on privileged season pass pre-sale event is available on the official website of Fenerbahçe Sports Club.
Bu içerik en son 2 May 2023 tarihinde güncellenmiştir.