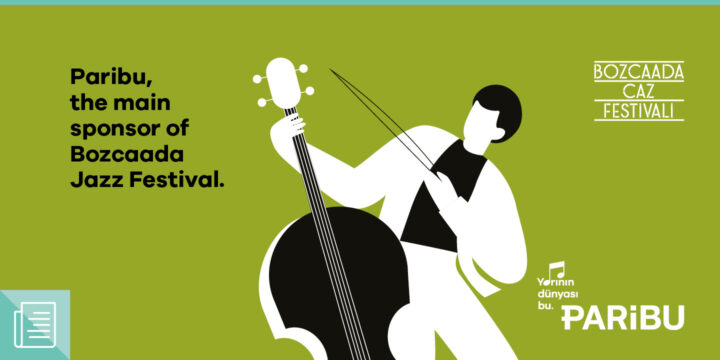 Paribu continues to support cultural and artistic activities and becomes the main sponsor of Bozcaada Jazz Festival to be organized for the 6th time this year. The Festival will be organized for the first time with the support of a main sponsor.
Committed to culture and art with a vision to shape the future of the world, Paribu was among the sponsors of Bozcaada Jazz Festival for the first time last year. Young artists of "New Local" (Turkish: Yeni Yerli) project in collaboration with Akustikhane took the stage in the festival to meet music fans.
In the festival that will be organized between August 26th and August 28th, works of various disciplines such as music, gastronomy, and contemporary art will be featured this year as in previous years.
For more detailed information about Bozcaada Jazz Festival to be organized by Paribu, the main sponsor, please visit the web site.
Bu içerik en son 26 October 2022 tarihinde güncellenmiştir.